EXPERT SUPPORT TO HELP YOUR CHARITY THRIVE
---
Willow Charity Consulting has a proven track record for achieving transformational success for charities of all sizes in the UK. We are experts in charitable governance, organisational effectiveness, and strategic planning.
We can help your charity become more resilient and have a bigger impact at any stage of its development.
We offer a range of services tailored to your charity's own unique needs and budget, including:
Governance
Strategy
Culture
Crisis
Interim Leadership, and
Health Checks.
We understand the day-to-day realities of running a charity and know how to help you navigate challenges and achieve transformational success.
Our clients have overcome serious crises, developed their governance, expanded their reach, addressed their vulnerabilities, and improved the happiness and effectiveness of their staff and Trustee teams.
Let us help your charity to achieve its potential.
Click the button below or get in touch to discover the many ways we can help.
HONEST

We'll be frank and fearless in delivering our advice to you – putting your cause at the heart of our work and always prioritising the interests of your beneficiaries above all. We will be honest with you at every stage of the process – whether that's speaking up when we identify areas of concern, engaging with your challenges in a constructive and open way, or even telling you when we're not the right person for the job.

TRANSFORMATIVE

We will help you from the very first call, tailoring our support to have the greatest impact for your charity's needs and goals. We hold ourselves to the highest standards to ensure that our work achieves practical and meaningful change and success for your charity.
PEOPLE-CENTRED

We recognise that people are at the heart of the charity sector and the sector is not always an easy place to work or volunteer. We bring empathy, humour and sensitivity to everything we do in order to bring your people along with us, really listen, and understand that change will not happen if it's only done on paper
---
At Willow Charity Consulting, we get things done. We are here to make a positive difference, just like you and your team.
Our goal is the same as yours:
to make your charity thrive. 
---
GET IN TOUCH
Just a few of the organisations we've worked with: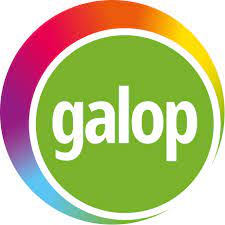 ---
---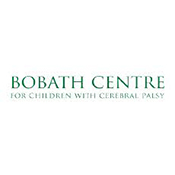 ---
---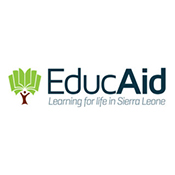 ---
---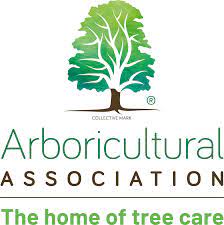 ---
---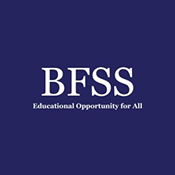 ---
---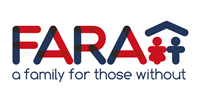 ---
---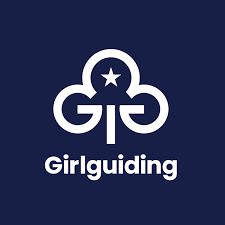 ---
---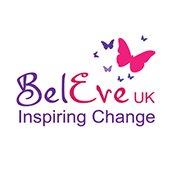 ---
---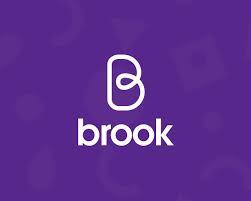 ---
---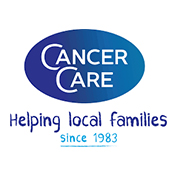 ---
---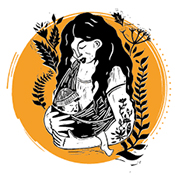 ---
---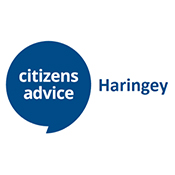 ---
---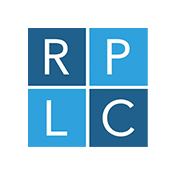 ---
---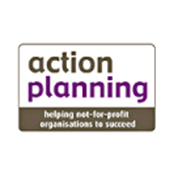 ---
---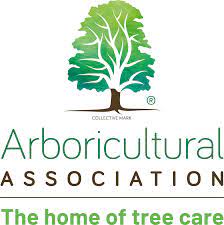 ---
---

---
---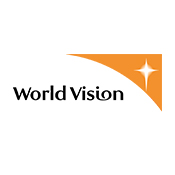 ---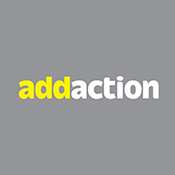 ---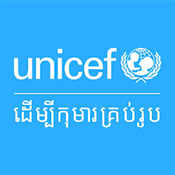 ---