EXPERT SUPPORT TO HELP YOUR CHARITY GROW
---
Willow Charity Consulting have a proven track record of achieving transformational success for small-to-medium charities. We are experts in charitable governance, organisational effectiveness and strategic planning.
We can help your charity become more resilient and have a bigger impact at any stage of its development.
We offer a range of services tailored to your charity's own unique needs and budget, including:
interim crisis and change management
strategic planning
project evaluation
training, and
policy development.
Our comprehensive Charity Health Check will diagnose the undetected issues that are limiting your charity's success and prescribe the necessary steps to help you get your charity's health back on track.
We understand the day-to-day realities of running a charity and know how to lead our clients to transformational success.
Our past clients have dramatically increased their fundraising success rate and number of beneficiaries, put systems in place to protect their charity where it was vulnerable to misappropriation and legal liabilities, made the most of their organisational structure, staff and volunteers, and significantly expanded their charities.
Isn't it time you had an expert help your charity achieve its potential?
Click the button below or get in touch to discover the many ways we can help.
DID YOU KNOW?

Many small-to-medium charities that are struggling to secure fundraising are unaware that this may not be due to the quality of their fundraising efforts.

DID YOU KNOW?

Your charity's annual report to the Charity Commission is available to anyone who searches for it, laying bare any flaws in your charitable governance, planning and organisational effectiveness, which may prevent you from receiving funding without you ever knowing why you weren't successful.

DID YOU KNOW?

Consultants aren't just for larger charities. We specialise in understanding the needs and practicalities of smaller organisations (up to £2 million per year) and offer discounts based on income.
DID YOU KNOW?

The Charity Commission has high standards for charities in a range of areas, including financial and volunteer management, fundraising, and charitable governance. Understanding how to meet these standards can be challenging, particularly when the focus of most charities is on the charity's cause.

DID YOU KNOW?

Most of the issues affecting the functioning of your charity are difficult to identify from inside its day-to-day routine.
Just a few of the organisations we've worked with: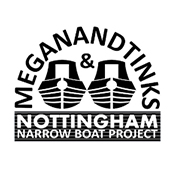 ---
---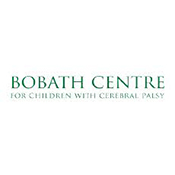 ---
---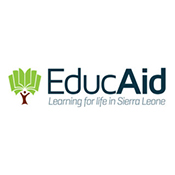 ---
---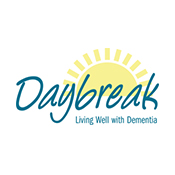 ---
---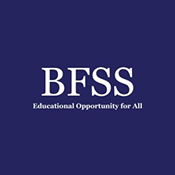 ---
---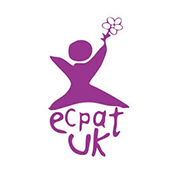 ---
---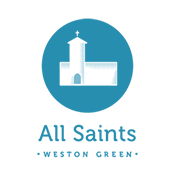 ---
---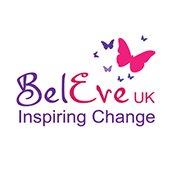 ---
---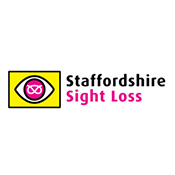 ---
---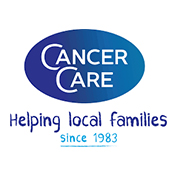 ---
---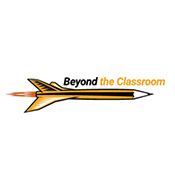 ---
---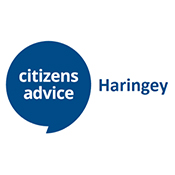 ---
---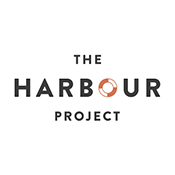 ---
---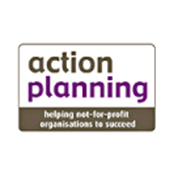 ---
---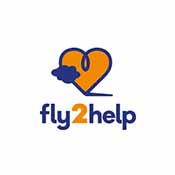 ---
---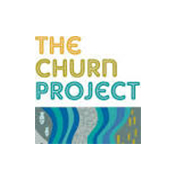 ---
---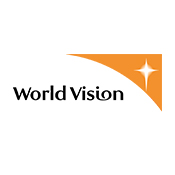 ---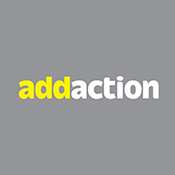 ---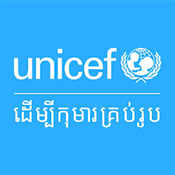 ---